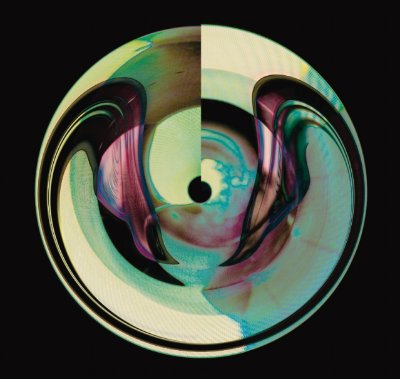 Hello People,
this is the last mix from
The Love Supreme
, for
Trace A Line Blog
Podcast series.
We will release our first album
New Millenium Freaks
on London based
Tirk Rec
in March.
This is a selection of what we like to play and listen at the moment,
hope you enjoy it as we do.
TRACKLIST :
01 Boards Of Canada - The Colour of Fire
02 Nite Jewel - What did He Said
03 Ducktails - Why Am I here?
04 Dj Sprinkles - Grand Central Part1
05 Fever Ray - Triangle Walks (Tora Vinter Rmx)
06 Uncle O - Jupiter Menace Overtime
07 Soundstream - Rainmaker
08 Adonis - Lack Of Love
09 Metronomy - Heartbreaker (Discodeine Rmx)
10 Precious System - The Voice From Planet Love
11 Motor City Drum Ensemble - Raw Cuts 5
12 James Curd - We Just Wont Stop
13 The Love Supreme - The Parrot
14 The Human League - Dance Like A Star
15 The Love Supreme - Gold Dust
16 Who Made Who - Raveo
17 The Orb - A Huge Evergrowing Pulsating Brain That Rules From The Centre of The Ultraworld
18 El Guincho - Antillas (Prins Thomas Diskomiks)
19 Arthur Lyman - Aphrodisia
DOWNLOAD HERE
Go to
ROUGH TRADE SHOP
if you want order our LP.
ALT LINK< via
TRACE A LINE
BLOG
HERE
CHECK ALSO OUR LABEL
MAD ON THE MOON
HERE